FAQ
---
Can a non-resident buy land in Canada?
Yes! A non-resident can buy land in Canada under the same conditions as a Canadian citizen, with the following exceptions:
Non-residents can only own up to 10 acres in Saskatchewan.
Non-residents can only own up to 40 acres in Manitoba.
How do I proceed with a property purchase?
Simply contact our office by phone or email in order to check the availability of your property of interest and arrange for the deposit. Remember, first come, first served.
Can I pay off the property early?
Of course. Our accounts are open and payable at any time without penalty.
Our staff would be pleased to answer any questions you may have. Please give us a call. Local: 705-721-1515,
or Send an Email with any questions or concerns.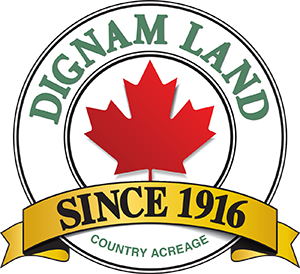 "You can't buy a century of experience… but you can rely on ours!"