Property and Land for Sale in Ontario
Dignam has a wide selection of country acreages and properties for sale in Southern Ontario. View our listings below to find a parcel of land that meets your specific criteria. Whether it be a building lot or a recreational tract, you will find it here.
We are offering $2,000 off the purchase price of any property purchased from our property list or website from
December 1, 2019
to
December 31, 2019
$18,880.00
.46 acre
46.2662649, -79.039499
Electricity and Telephone Services
Lot 3, Plan M512, Part Lot 32, Concession 8, Township of Bonfield, District of Nipissing, Ontario .46 acre. This country building lot is fully surveyed and rests a half mile south of Trans-Canada Highway 17 and the Rutherglen...
view the property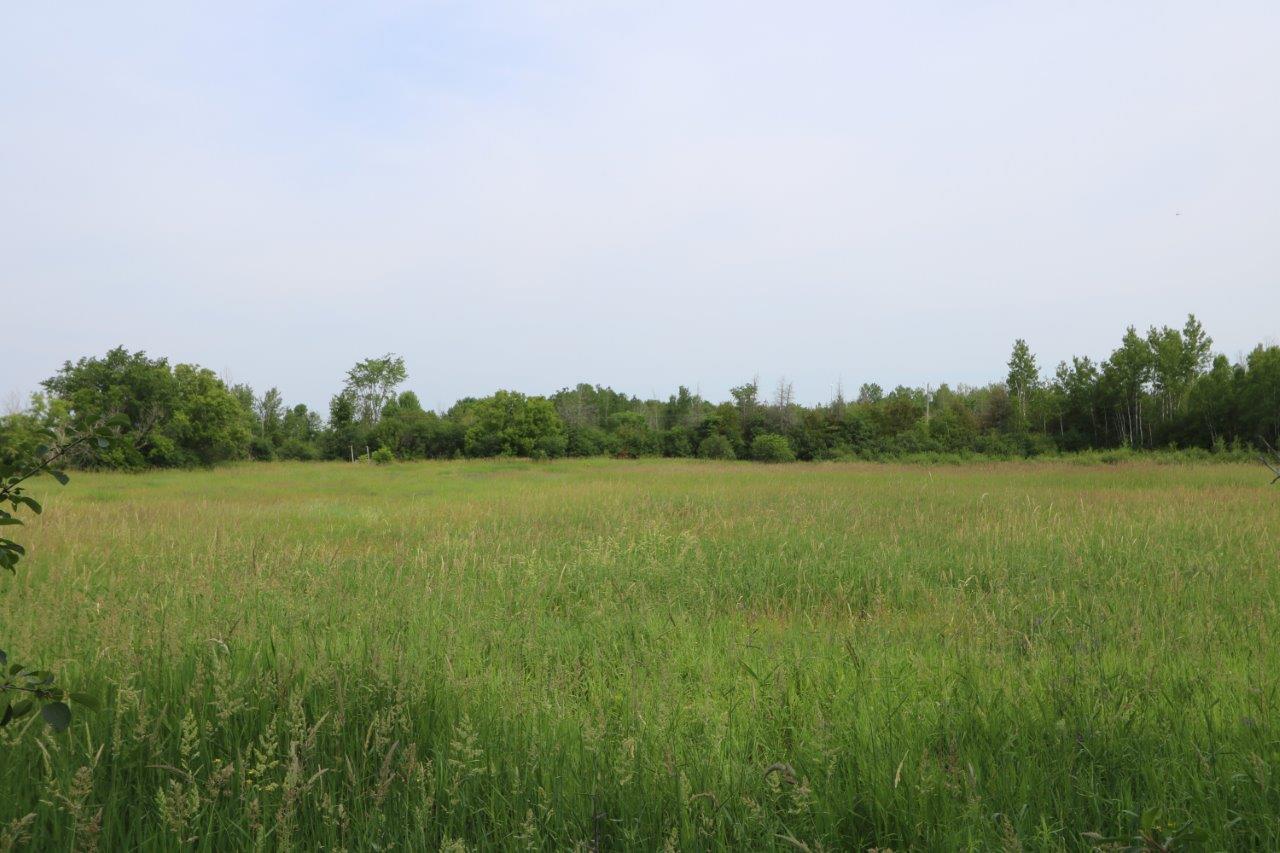 $49,990.00
3.17 acres or 1.28 hectares
44.9045017, -75.738121
Electricity and Telephone Services
Part 1, Plan 15R-9178, Part Lot 2, Concession 7, Oxford Township, Municipality of North Grenville, County of Grenville, Ontario, 3.17 acres or 1.28 hectares. Located only twenty five minutes north of the city of Brockville, the...
view the property
Back to Top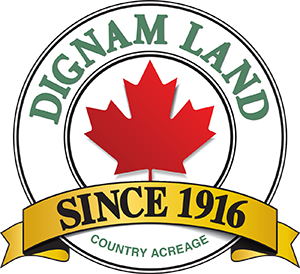 "You can't buy a century of experience... but you can rely on ours!"