Property and Land for Sale in Northern Ontario
Dignam offers a selection of properties for sale in Northern Ontario. View our listings below for recreational lands, building lots or hunting land.
Dignam Corporation Ltd. is the most respected name in Canadian country acreage, complete with financing and a two year exchange policy.
We are offering $2,000 off the purchase price of any property purchased from our property list or website from
February 1, 2020
to
February 29, 2020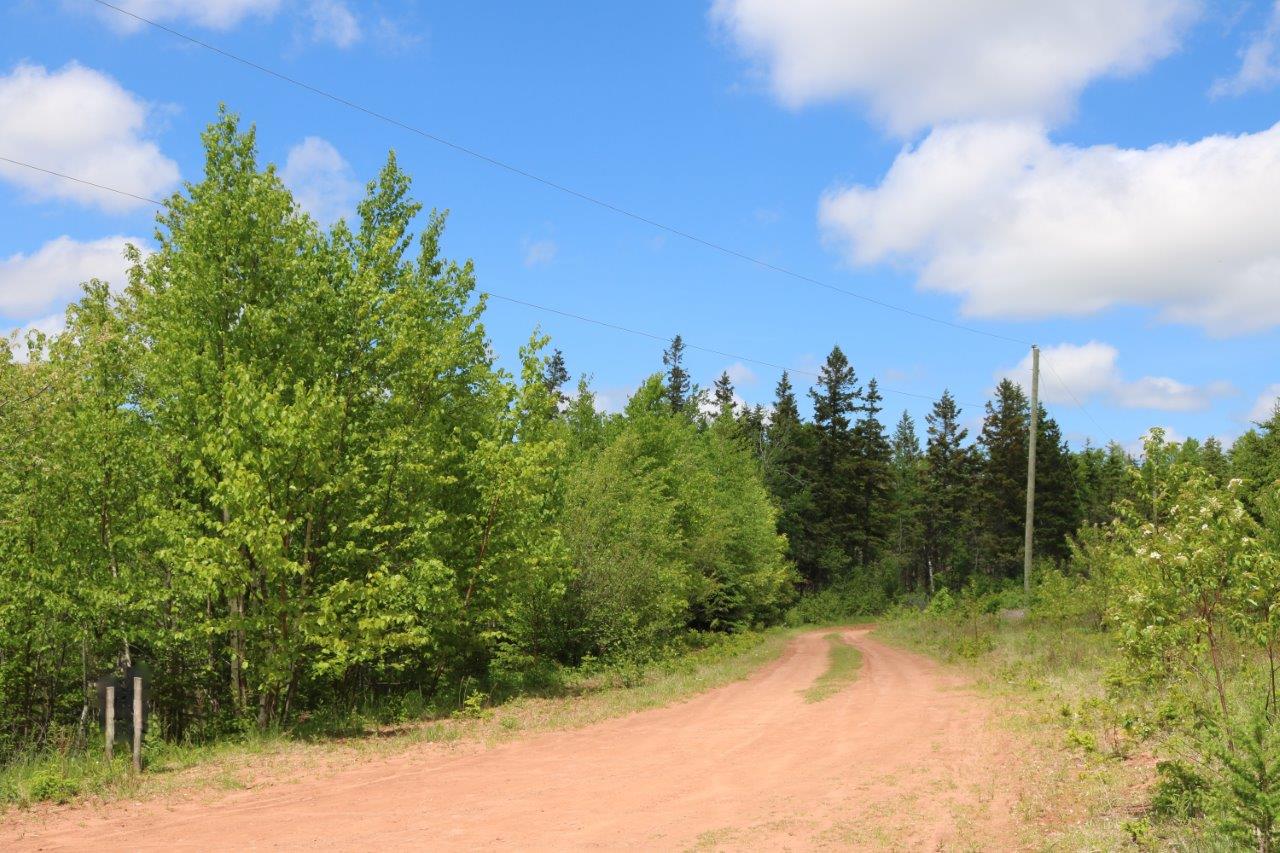 $19,990.00
1.52 acres or .61 hectare
46.431315, -63.402753
Electrical Service
Lot 14, Plan 53150B, Hope Valley Drive, Hope River, Queens County, Prince Edward Island, 1.52 acres or .61 hectare. Fully surveyed and easy to access, this property has a southern exposure with five hundred and sixty-eight feet...
view the property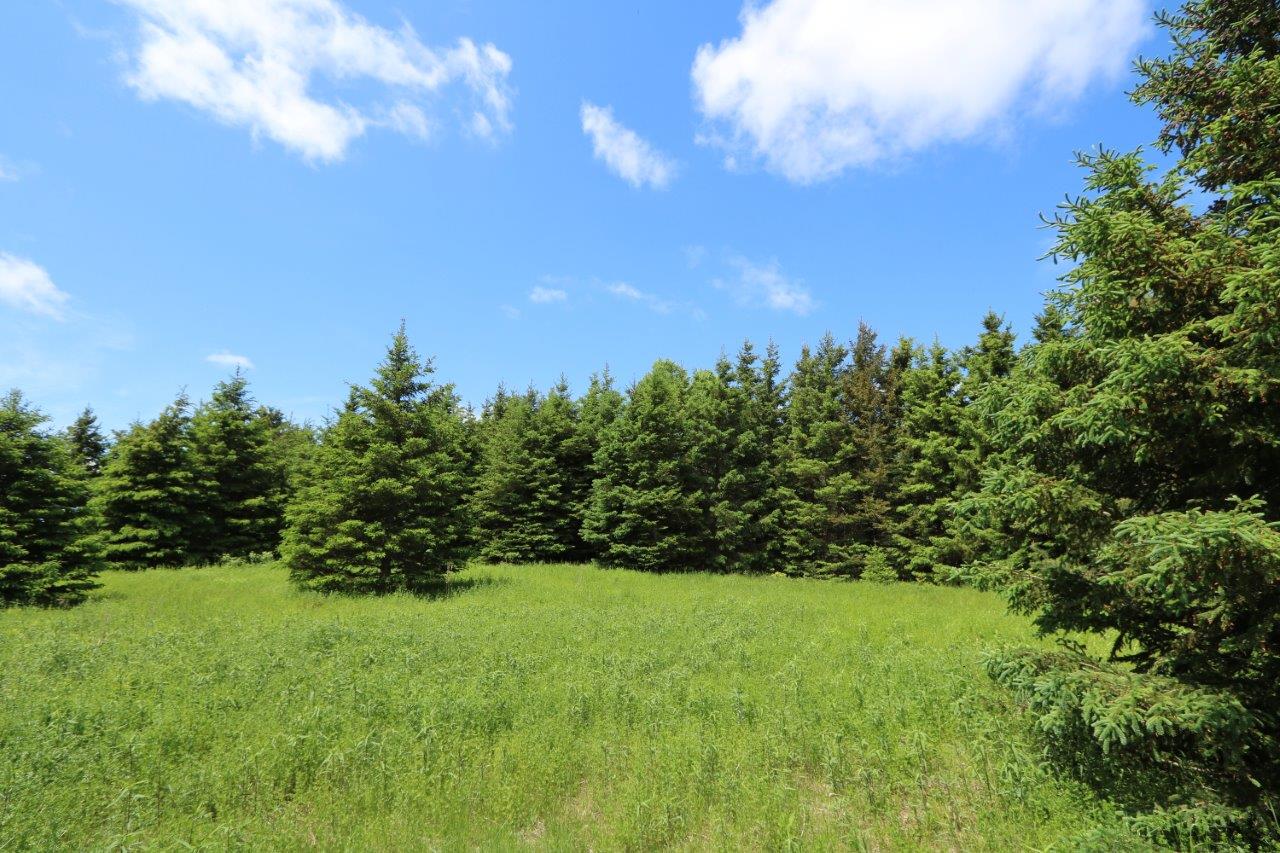 $19,990.00
.39 acre
46.4573558, -63.473138
Telephone and Electrical Services
Lot 17, Drawing Number 74628, Lyle Lane, Stanley Bridge, Queens County, Prince Edward Island, .39 acre. A great location to enjoy the beauty of Prince Edward Island. It is situated just over a half mile southwest of the hamlet of...
view the property
Back to Top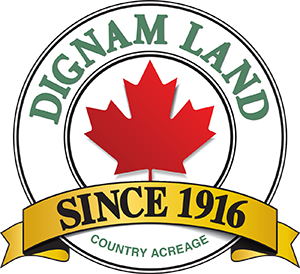 "You can't buy a century of experience... but you can rely on ours!"